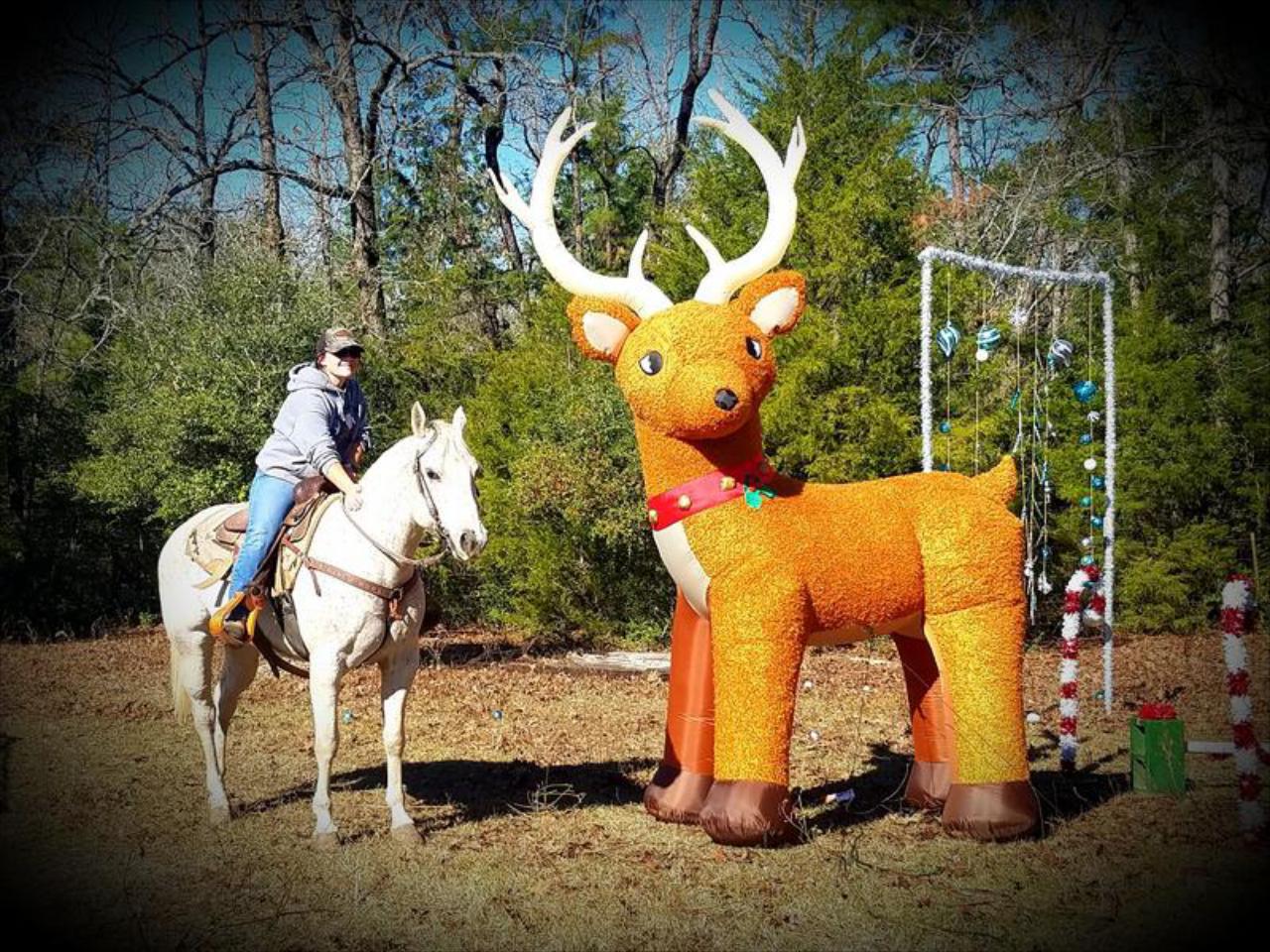 BEGINNER LESSONS
We Offer Beginner Horse Riding Lesson For Young (5 years and up) And Old.
Before you learn how to ride, you will learn how catch, tie, groom and lead your horse. These are essential skills that help you learn to understand horses, stay safe and increase your enjoyment.
After learning how to catch, leading, tie and grooming skill, it's time to learn how to saddle and bridle your horse. It's very important to learn where to put your saddle. This is very important because improperly saddling a horse can cause sores or wounds.
Learn More